Who are the Beacon Makers? They are creative, cutting edge and seasoned makers who are cutting edge Influencers in our industry.   Our makers create in various mediums and located across the globe. Some have been published worldwide, have worked with top brands and bloggers in various industries. While others new and just about to shine like the rock stars they are.  Too see projects from our Beacon Makers visit our Beacon Adhesives Blog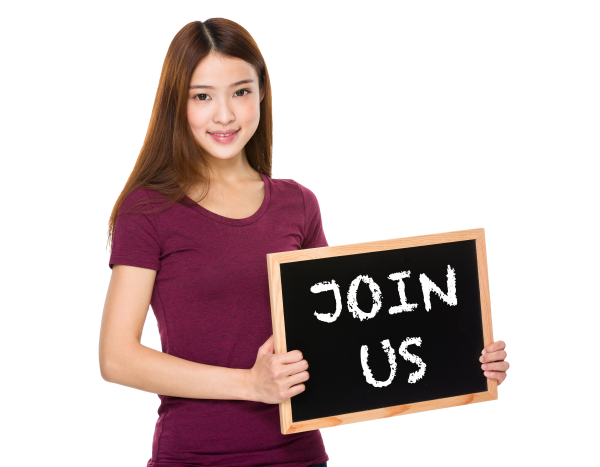 Do you see yourself as a trend setter, a modern day Betty Crocker who can create in a variety of mediums, and loves the DIY lifestyle? Do you fit in any of the categories above? Then we want to hear from you. All skills and design areas welcome: paper to stitch to jewelry to paint. Come join our creative team and help us on our creative journey in 2016.
The best part about being on our team is you get to create with our products, be the first to see new releases and collaborate with one of our many product vendors in a variety of industries. You will join in blog match ups and spotlights, plus get to network with top bloggers and companies. Best part you have fun and become a Beacon Adhesives Trendsetter.
To Apply please click on this link:
Please send any questions or inquiries to lisa@signaturecrafts.com